Do you
drink more than one cup of coffee

or energy drink a day?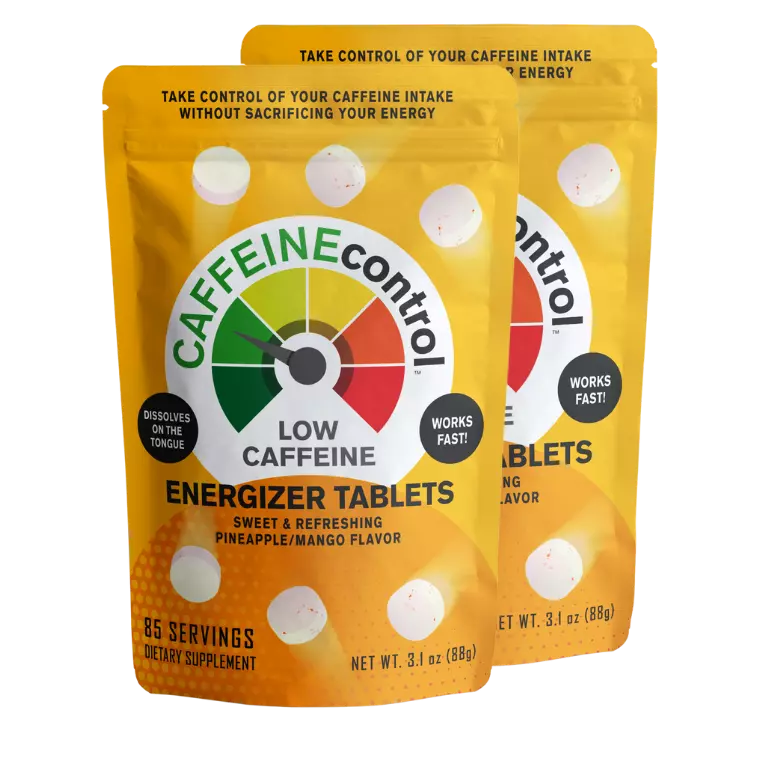 These Are The
Benefits

You Can Have Right Away By Cutting Back On Caffeine
How Do You Know If You Have A
Caffeine Problem?
We get it, you love coffee. We do too. But too much of a good thing can make you feel really bad.

If you drink more than one cup of coffee a day, chances are, you are overusing caffeine and feeling worse for it, not better.

Symptoms of caffeine withdrawal can occur as little as 6 hours after your last dose. That's why the clock seems to stop, and time starts to drag, late in the afternoon.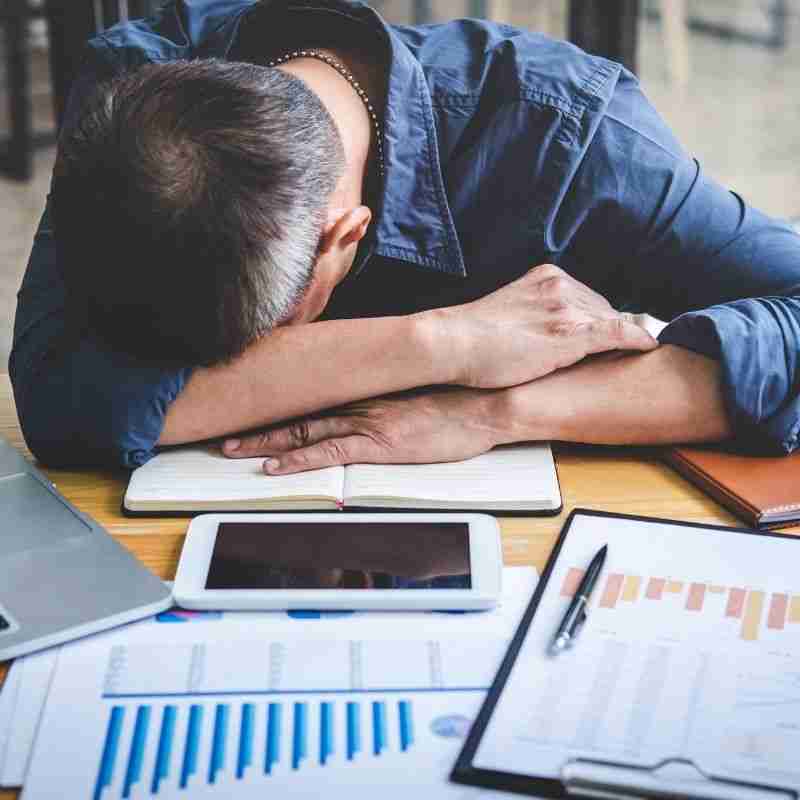 Caffeine

Withdrawal Symptoms
Signs Of Too Much
Caffeine
The
Hidden Benefits

Of Changing Your Caffeine Habits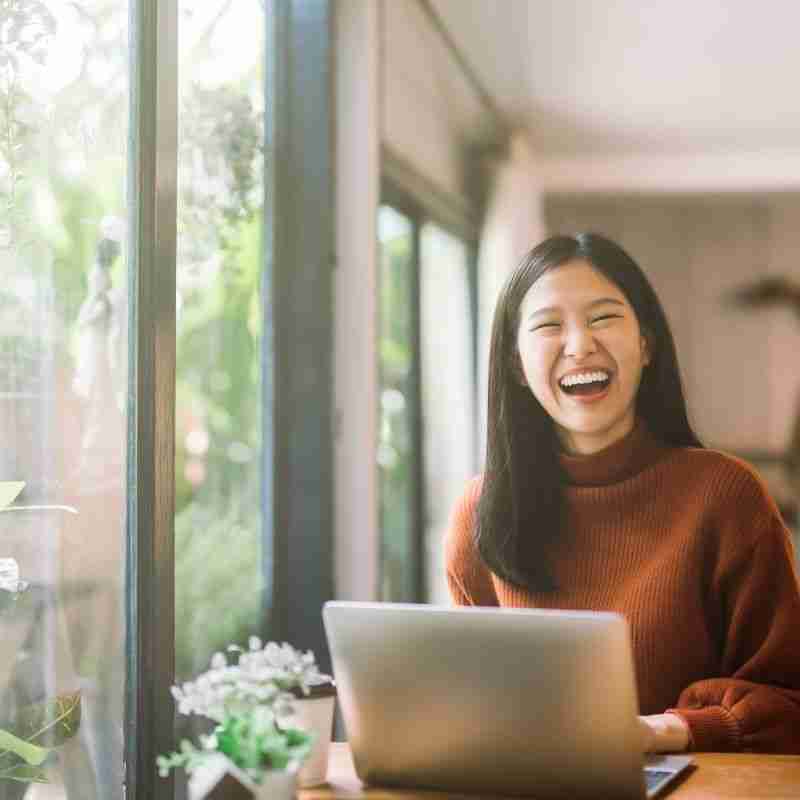 The #1 best benefit of giving up being addicted to caffeine is that CAFFEINE WILL WORK AGAIN. 
 When you are not addicted to caffeine you get back the full boost caffeine used to give you.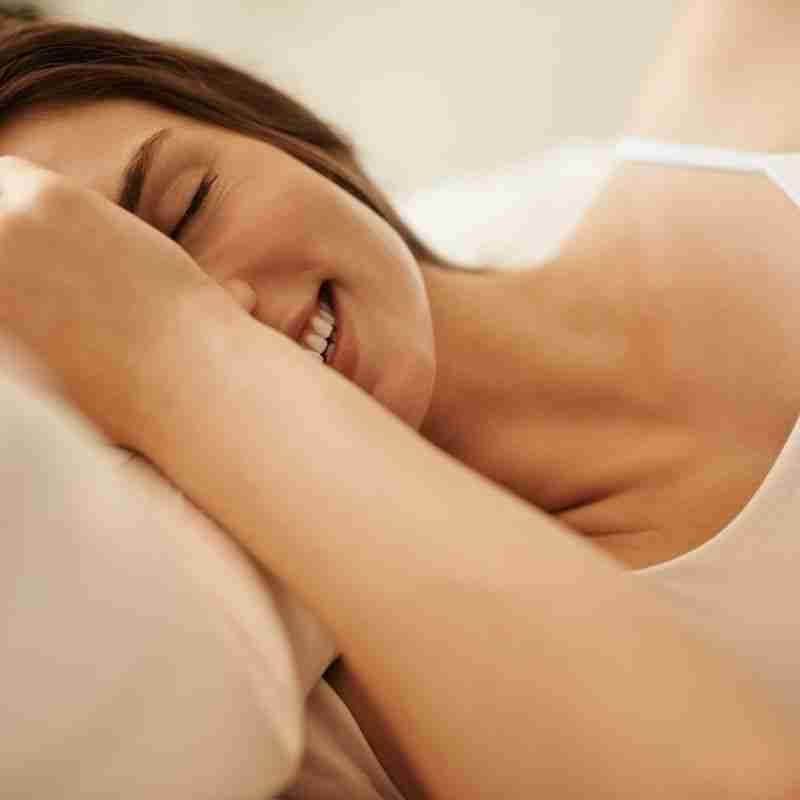 And your sleep, mood, health and pocketbook will also benefit from giving up a caffeine addiction.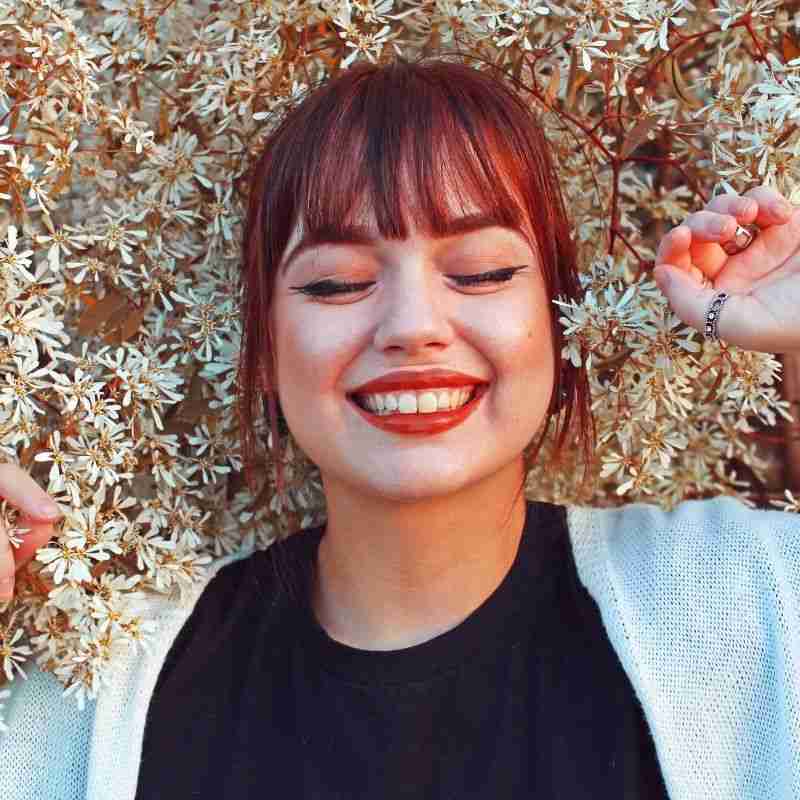 Best of all, you can still have coffee if you want one — you just won't feel like you need one anymore!
The Science Behind
CAFFEINE

control's Power
Why CAFFEINEcontrol Is Better Than Decaf Or "Cold Turkey"
Cutting back on caffeine can be a struggle because most people have no idea how to quit caffeine without headaches, brain fog or feeling irritable and restless. 
What happens when you quit caffeine cold turkey? You trigger the very worst caffeine withdrawal symptoms. Often "long haul" symptoms that can go on for months!
It's such a struggle that 88% of people that try to modify their caffeine intake will fail.
Until now.
CAFFEINEcontrol is dissolved on the tongue so it works without waiting for digestion [1][2]. That gives you results 10x faster than coffee, energy drinks or caffeine pills.
A cup of coffee takes almost an hour to completely work. CAFFEINEcontrol gives you full impact of 21mg of caffeine in 5 minutes. Because it works FAST, less caffeine feels like more. But you'll never be overstimulated or sleepless from too much caffeine.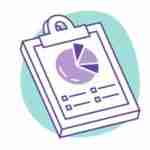 And you'll never have to endure symptoms of caffeine withdrawal again!
Caffeine withdrawal symptoms can sneak up on you because the caffeine in coffee (and decaf) varies by the bean and the brew. 
Get too much caffeine and you trigger dependence. Not enough, and you trigger symptoms of caffeine withdrawal.
CAFFEINE

control Makes You Succeed
Quit Your Caffeine Addiction Once And For All!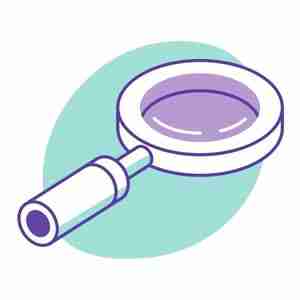 Big coffee has set you up to fail with hidden caffeine. 
They want you addicted to caffeine. It keeps you coming back for more of their products. 
When you don't know how much caffeine you consume it's almost impossible to quit without help. Consume too much caffeine and you trigger caffeine dependence. Consume too little, you trigger caffeine withdrawal.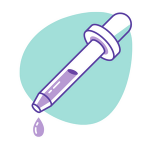 CAFFEINEcontrol let's you cut back with a microdose of caffeine that works faster than coffee, energy drinks or even caffeine pills. It  interupts caffeine withdrawal fast so you never have to suffer.  
While you still get the energy and focus you need — on less caffeine. So you break the cycle of caffeine overconsumption. 
And tack back control of where and when you want to consume caffeine. 
You don't have to give up caffeine. 
Just give up caffeine addicition!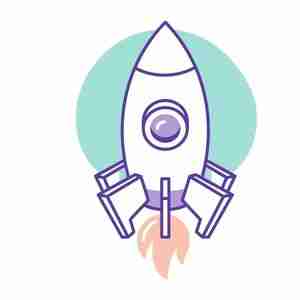 CAFFEINEcontrol makes you succeed. Because it's fast and easy to use.
Don't just try to cut back on caffeine.
Don't settle for a half-life of "caffeine addiction".
Choose to take back control of your caffeine habit — the easy way!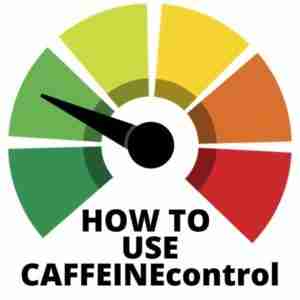 Dissolve CAFFEINEcontrol tablets on your tongue as a sweet replacement for each of your regular caffeine beverages for at least 2 weeks. 
That's it. 
No complicated schedules or rules. 
Replace some drinks, or all of them. The choice on how much to cut back is yours.
You can use it throughout your day anytime you need a boost so you'll feel great while you quickly and easily reset your caffeine habit to a lower level.
Use it to reduce caffeine, quit caffeine or as a perfect afternoon or evening low-caffeine substitute that will not make you jittery, sleepless or trigger caffeine dependence (which is usually triggered when consuming over 100mg of caffeine a day).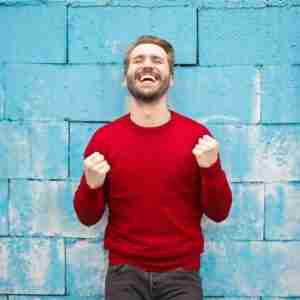 Just don't get excited and go too fast!
It's easy to feel so good using CAFFEINE control you are tempted to cut back too fast! If you usually drink a couple of cups of coffee in the morning and another in the afternoon, replace each servings for at least 2 weeks.
Without Letting Caffeine Withdrawal Make You Feel Bad
Pretty much everyone reads reviews to make a decision.
But recent research finds that 81% of us leave reviews less than 4 times a year. That's a big disconnect between how often we buy online and how often we share online reviews. And that's why there is a fake review problem on the internet right now.
So how do you know what reviews to trust?
To solve the problem we joined the Amazon Vine program in January 2022. These reviews are all based on verified and trusted Amazon Vine panel participants. These people are known for their detail, honesty and how picky they are about purchases so you know you are getting real opinions from real people you can trust.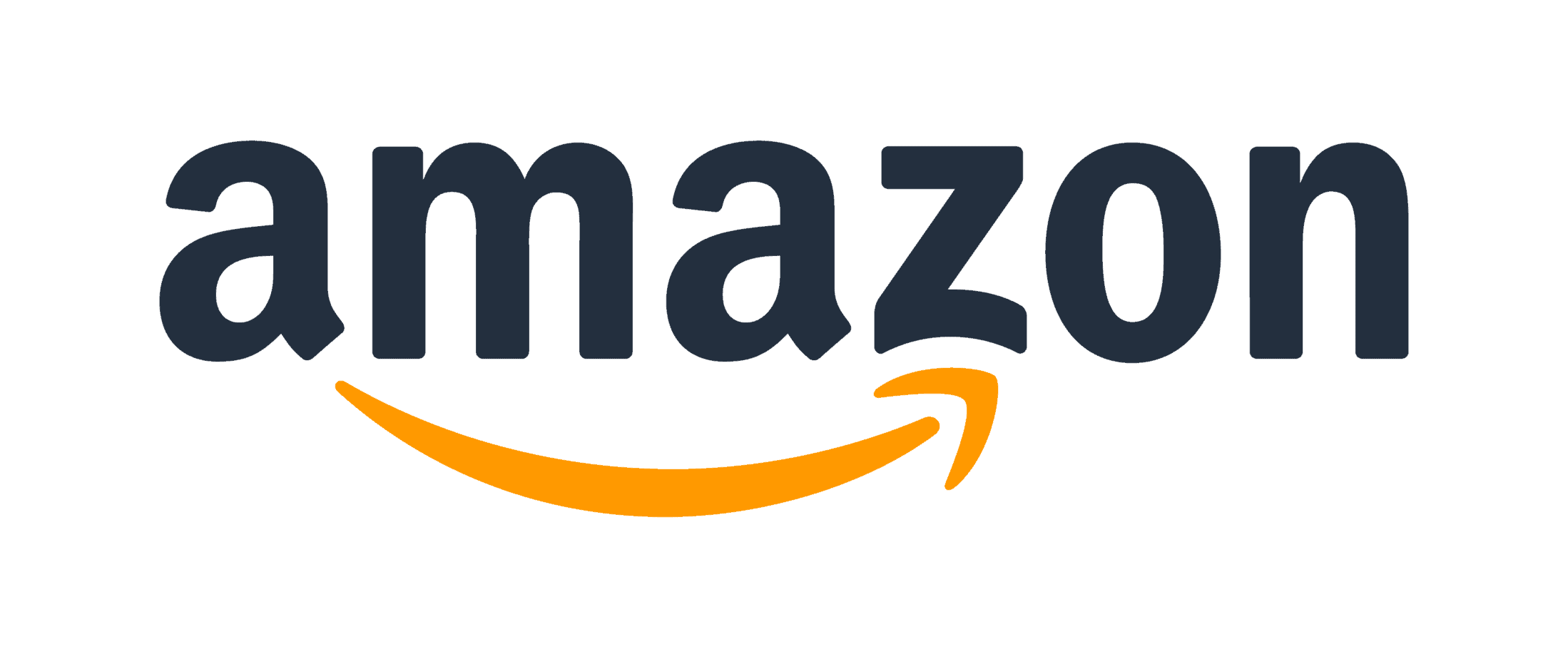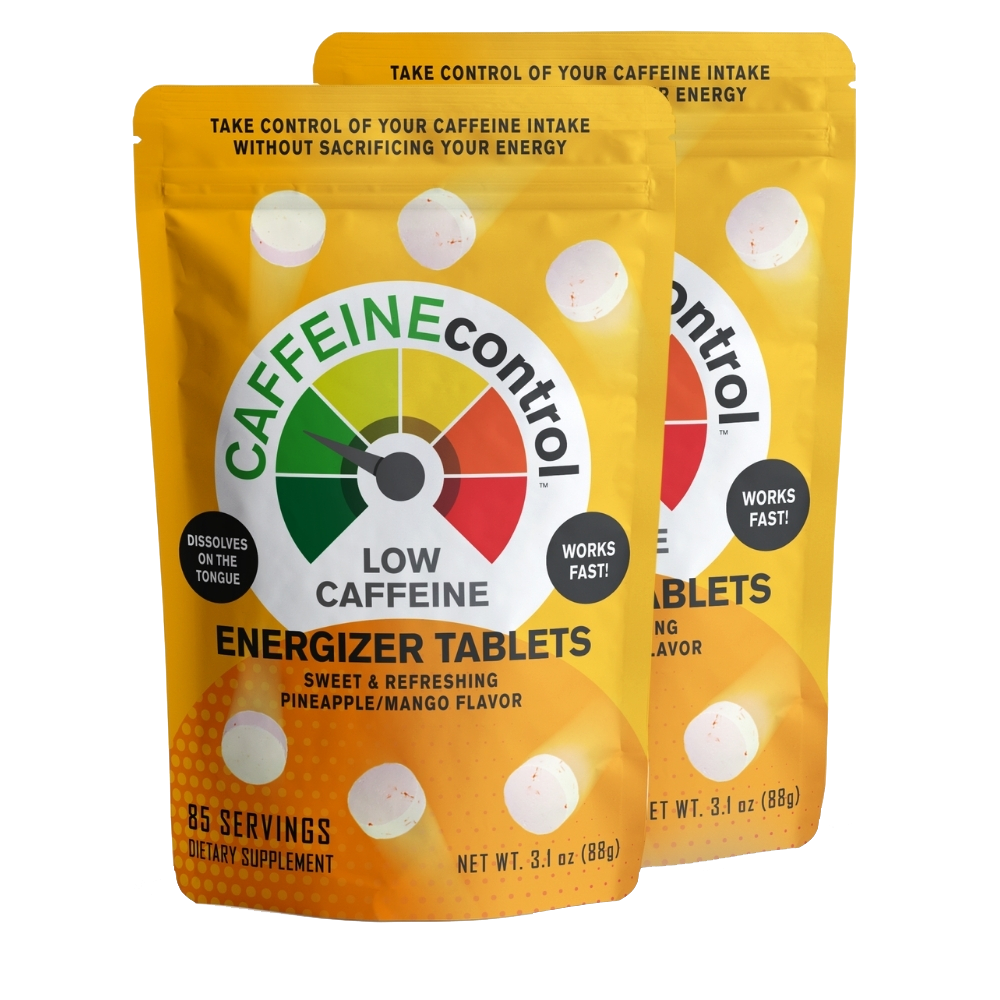 It's A
Superior

Mind/Body Solution
Zinc for Immune & Metabolic Health
Zinc is an important mineral for your body to fight off illness and maintain a healthy metabolism.
It's also used to heal wounds, rejuvenating you after an injury.
In conjunction with Vitamin C, it can support a healthy immune system, With all the illness in the world right now, who doesn't want a strong immune system?
Vitamin C for Immunity & Healing
Vitamin C and Zinc work together to improve your immune health.
But Vitamin C can also aid in healing, repairing and maintaining your body.
It's also used in the formation of collagen, which keeps your skin looking fresh and young while reducing wrinkles.
L-Theanine for Focus and Mood Boosting
Caffeine on its own can make you feel jittery, edgy, and just plain irritable.
But combined with l-theanine, it gives you laser-focus and calm energy that you can actually put to good use all day long.
It gives you a sense of clarity that coffee and soda simply don't offer.
It also has relaxation, anxiety-reducing, and stress-relief benefits, which is good news for all of us.
It's Not Just Effective:
It Tastes Great!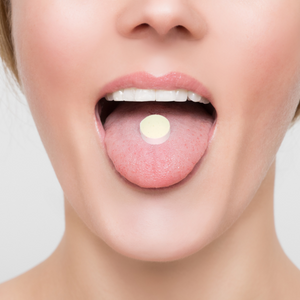 Nothing makes it harder to get a new habit to stick than having to suffer while doing something. But what if hitting the reset button on your caffeine habit was easy? What if it tasted great? 
That's why we also focused on FLAVOR. 
Figuring out what ingredients would help people effectively reduce caffeine was the easy part.
We spent almost a year getting the FLAVOR right. And we didn't settle until we got 100% approval in our focus groups.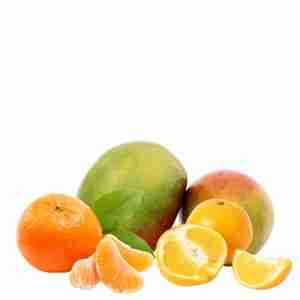 It's a sweet and refreshing bright pineapple taste with notes of citrus including natural Vitamin C! It's a treat that tastes as good as it works
Caffeine itself is bitter. That's why we add all that milk and sugar in our coffee. We worked hard to create a real product that gives real results and still tastes great!
We tried alot of flavor combinations before we discovered the power of pineapple and citrus. It's sweet with a little bit of tart that will perk up your taste buds and give you a boost of energy to get things done!
It dissolves on the tongue like candy but it works hard to reset your caffeine habits with everything you need to make your caffeine transition easy! 
None of the statements on this website have been evaluated by the FDA. This website should be construed as dispensing medical advice, making claims regarding the cure of diseases, nor can this product be guaranteed to prevent symptoms of caffeine withdrawal in all individuals.
Although CAFFEINEcontrol is safer than most coffee, soda or energy drink alternatives, it should not be used if pregnant, under 18, or if you have a high sensitivity to caffeine, unless expressly approved by your physician. It only makes sense to be sure you are making decisions based on your unique medical needs. 
We have talk and text customer support available at the following number.
Please feel free to contact us with any questions or concerns.